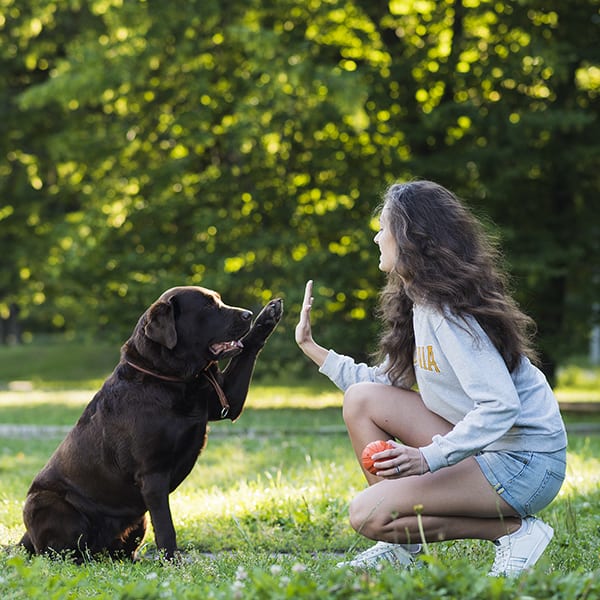 Go on holiday with your pet!
! Do you have a dog, a cat or a bird? You want to go on holiday without having to leave your little friend at home? No problem! 
Pets are very welcome in our apartment hotel. Mrs. Testa will provide you with everything you need to make your little friend feel at home.
The cleaning surcharge is 25 Euro per week and animal.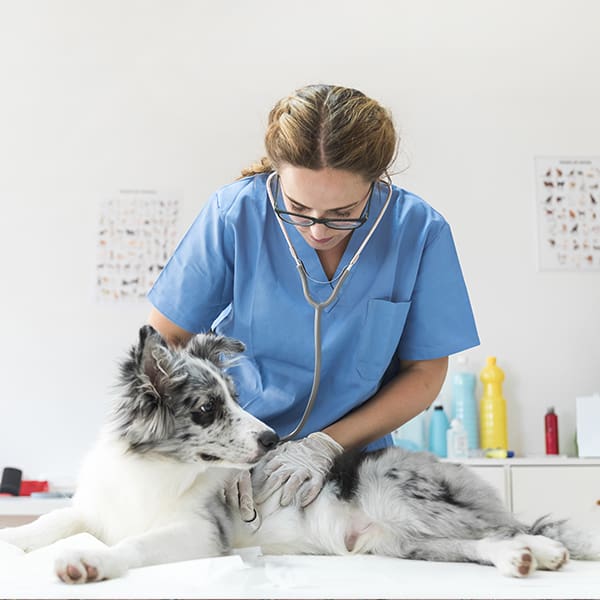 Near our apartment hotel there is an animal clinic, open 24/7, to give you support and assistance in case of need.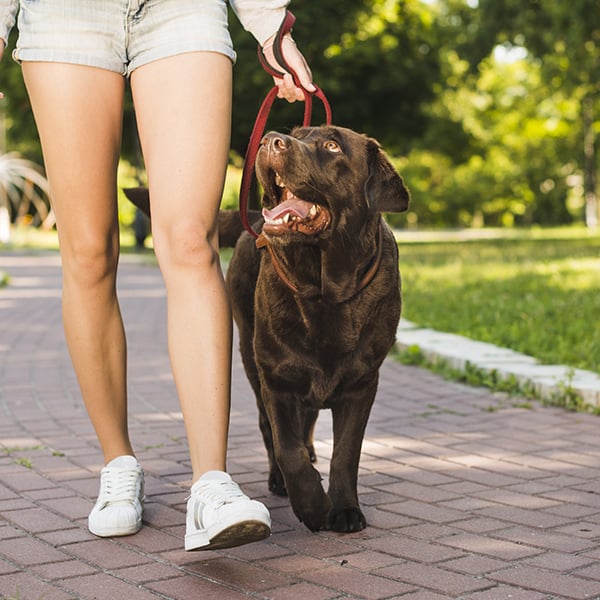 Malcesine offers you all kinds of activities for you and your four-legged friend.
Take a relaxing walk along the lakeshore or in the mountains.