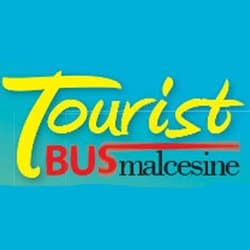 On the way in Malcesine with the Tourist Bus
With this service you can easily move in Malcesine.
Our bus stop is directly at the exit of our complex (bus stop's name: Loc. Puri). The bus crosses the town from north to south and vice versa and stops twice an hour at our bus stop. Direction south: 2 minutes after every full hour, direction north: 18 minutes after every full hour.This shuttle service is active from 8 am to 3 pm and from 4 pm to 01 am.
A ticket costs 1,20 Euro.
Children under the age of 8 travel free of charge.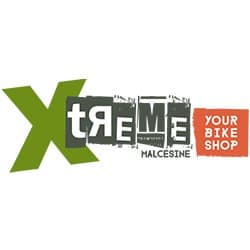 Bike in Malcesine means cycle paths of all kinds, of all difficulty levels and practically all year round.
There are so many cycle paths for those who enjoy a leisurely bike ride, as well as for those who enjoy exciting mountain rides. And this in the midst of the beautiful landscape of our region, that will become unforgettable for you.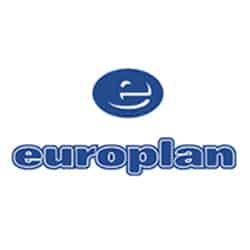 Transfer service "low cost"
Transfer service "low cost" or taxi service from airports and train stations directly to our Apartmenthotel Residence Il Cedro.
For information on these services, please contact us by telephone or e-mail.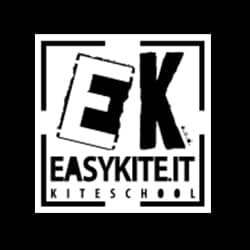 Easykite Malcesine offers a wide range of activities. Kayak or SUP (standing up paddle) excursions, sunbathing on the terrace or solarium with breathtaking views and a delicious drink from the nearby and unmatched Bar Oasi.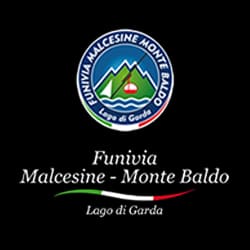 Cable car Funivia Monte Baldo
Since always, the cable car from Malcesine to Monte Baldo is a mandatory stop for tourists in the Lake Garda area, in the winter, but most of all in the summer.
The cable car is not only an attraction for tourists thanks to the wonderful nature and the fantastic panorama of Monte Baldo, it is also one of the most modern and advanced installations in the world with its rotating cabins, which allow a panoramic view of this unique panorama of Monte Baldo and Lake Garda.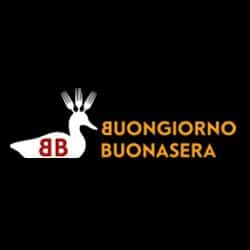 Buongiorno Buonasera - Restaurant
Restaurant Convention – 10% discount for all our guests
A magic place at Piazzetta Vittorio Emanuele; the Buongiorno Buonasera offers dishes of Mediterranean cuisine, especially with salt water fish, as well as special pizzas, available as gluten-free aswell, homemade ice cream and first-class cocktails.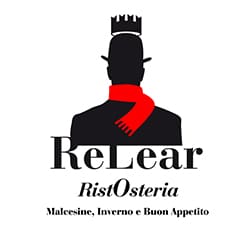 Restaurant Convention – 10% discount for all our guests
The restaurant specializes in the preparation of high-quality meat using the innovative Beef Grill method. Only selected pieces of meat are served, for example Wagyu beef, American Hereford beef or Venetian Garronese beef. Thanks to the new grill technology, you can enjoy a buttery meat that preserves all the tasting nuances.
Further recommendations for your dinner
Lido Paina, Agriturismo Le Dase, Ristorante Cà Vecia, Ristorante Al Corsaro
Further information is available at the reception desk.