The Residence Il Cedro is situated in a slighlty elevated position along the eastern Gardesana street. The bus stop for local and regional bus lines is only 10 metres away.
The lake is at only 70 metres and only 300 metres away you can find an equipped beach with a jetty and a bathing island from which to jump into the water.
A pleasant footwalk along the lake shore will take you in 10 minutes to the centre of Malcesine, with its Scaligero Castle, picturesque little harbour and cable car up to Monte Baldo.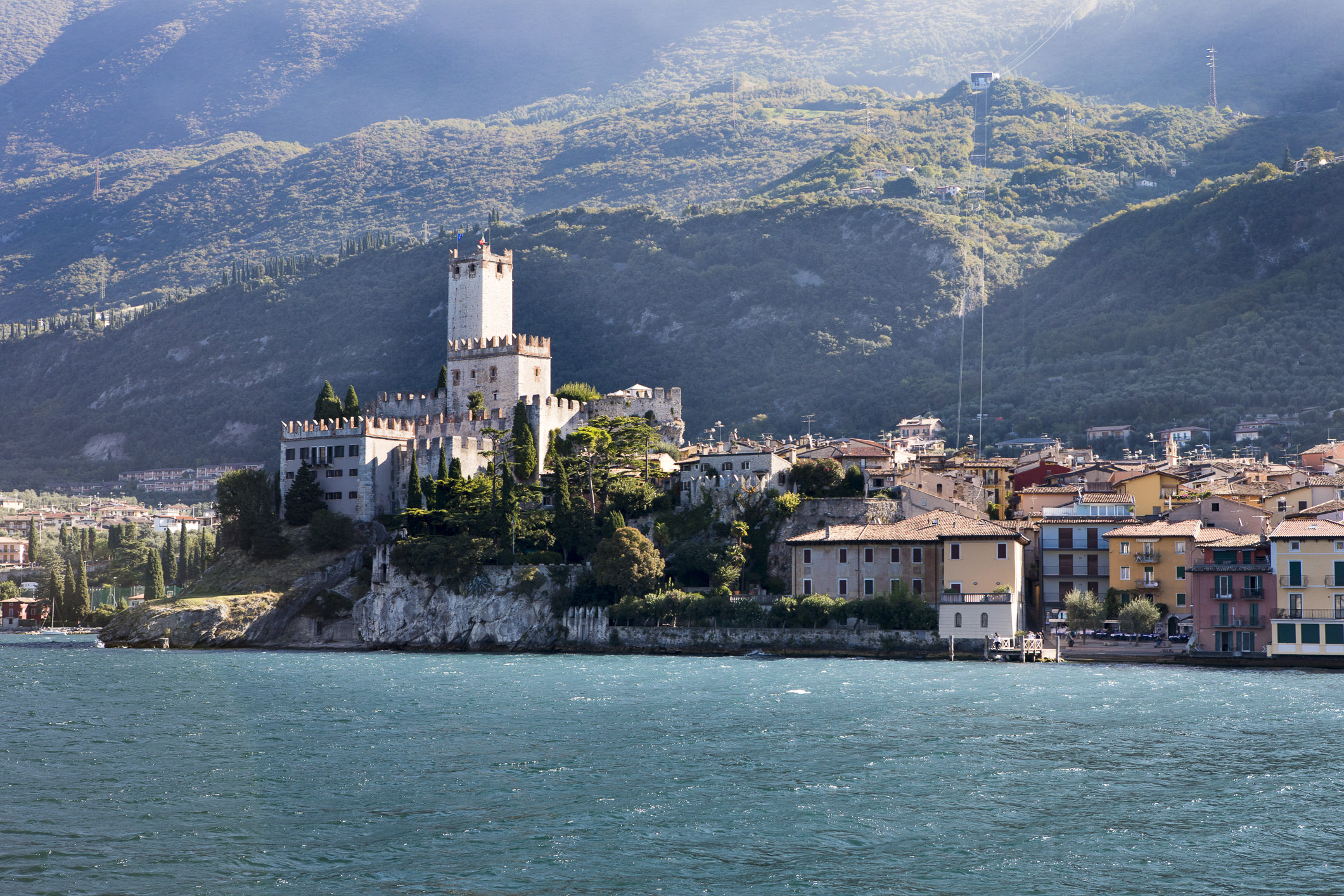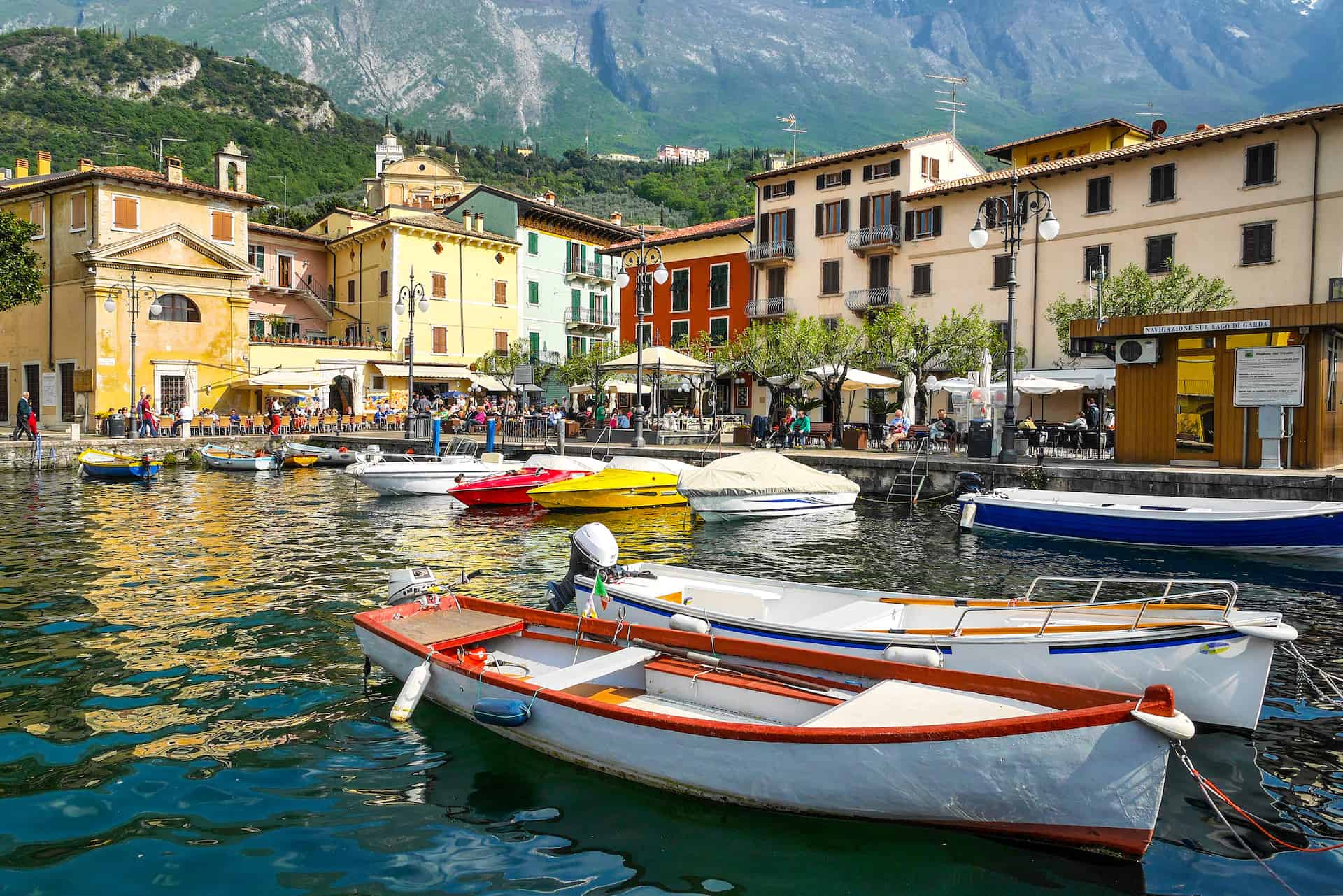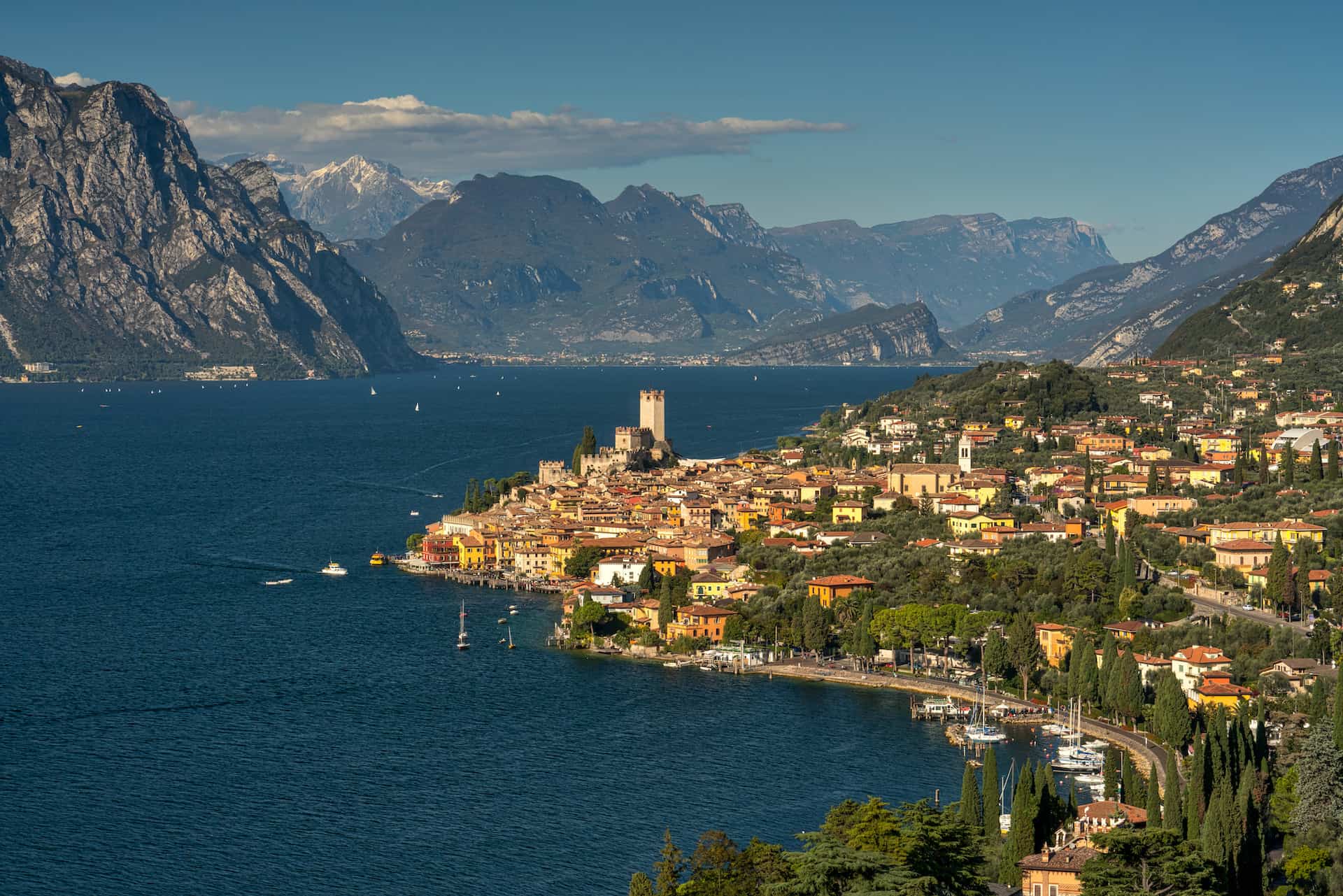 Residenceilcedromalcesine3
Residenceilcedromalcesine4
Residenceilcedromalcesine6
Residenceilcedromalcesine9
Gardasee: Blick auf Malcesine.