Residence il Cedro offers welcoming apartments for 2 to 5 people.
All apartments are equipped with a kitchenette, coffee and espresso machines, a fridge, toaster and kitchen utensils, as well as a safe, airconditioning/heating, SAT-TV and free WiFi.
Bathroom with shower/WC/bidè/hairdryer.
Every apartment has access to a balcony or terrace with a view over the lake.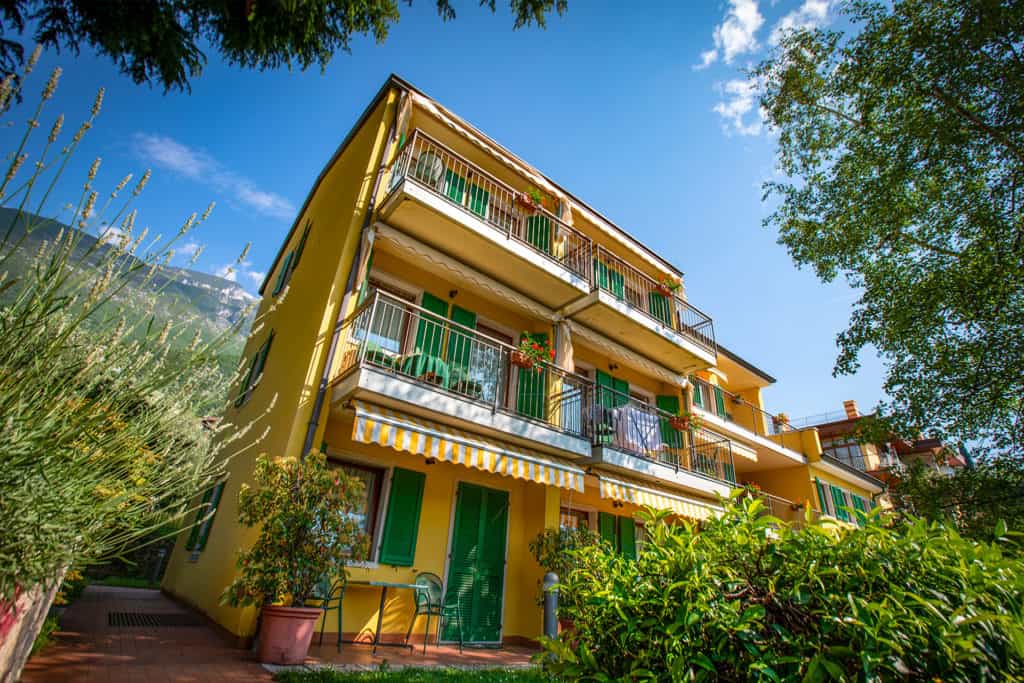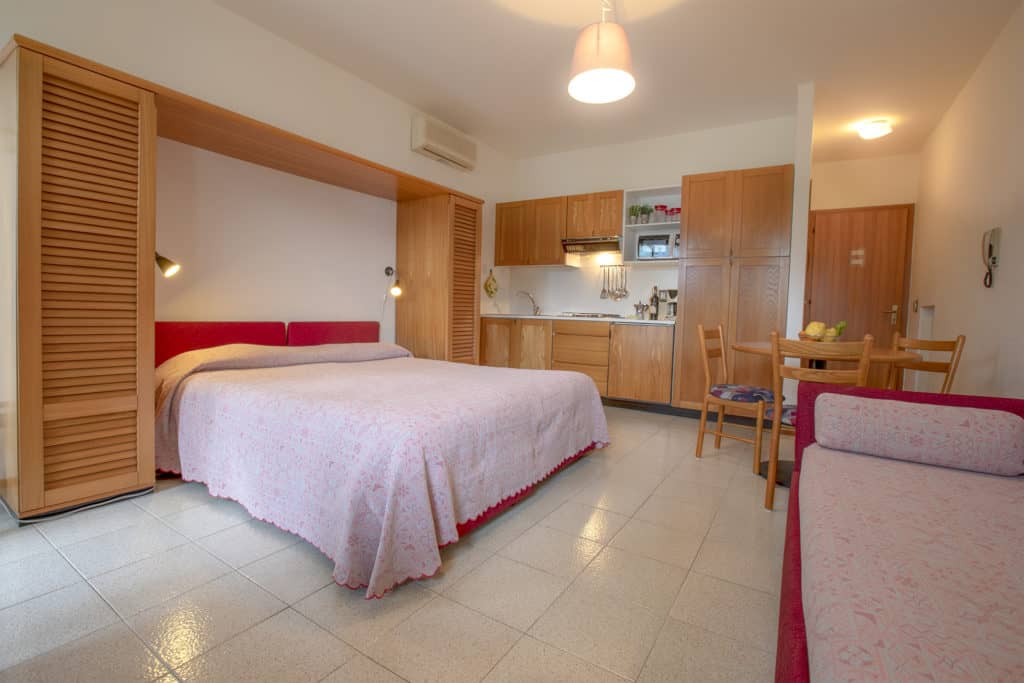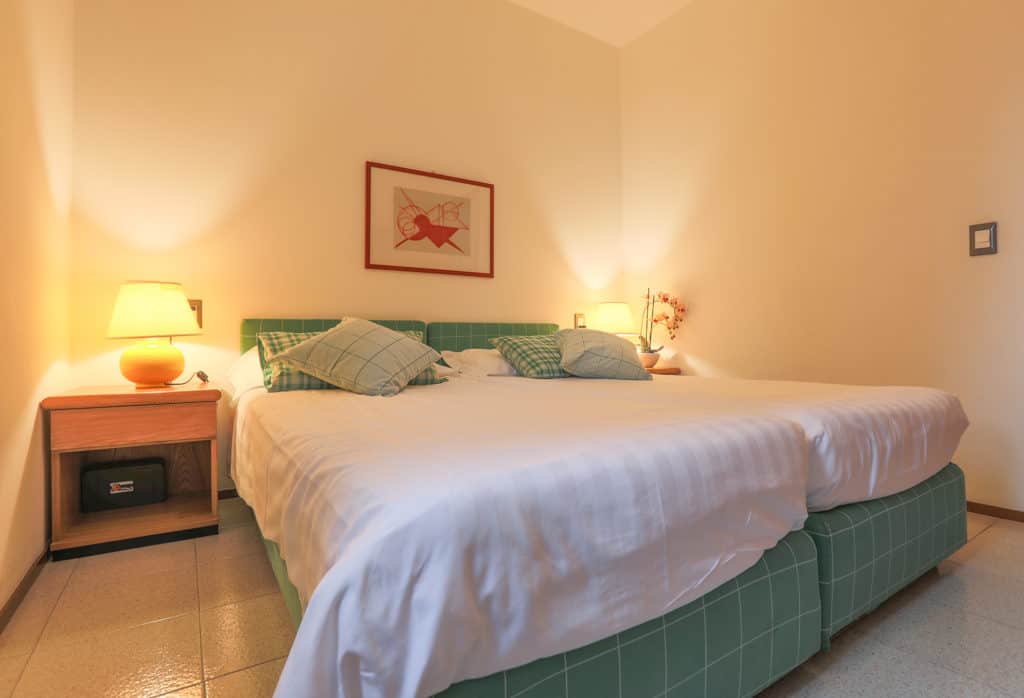 STANDARD TWO-ROOM APARTMENT WITH BALCONY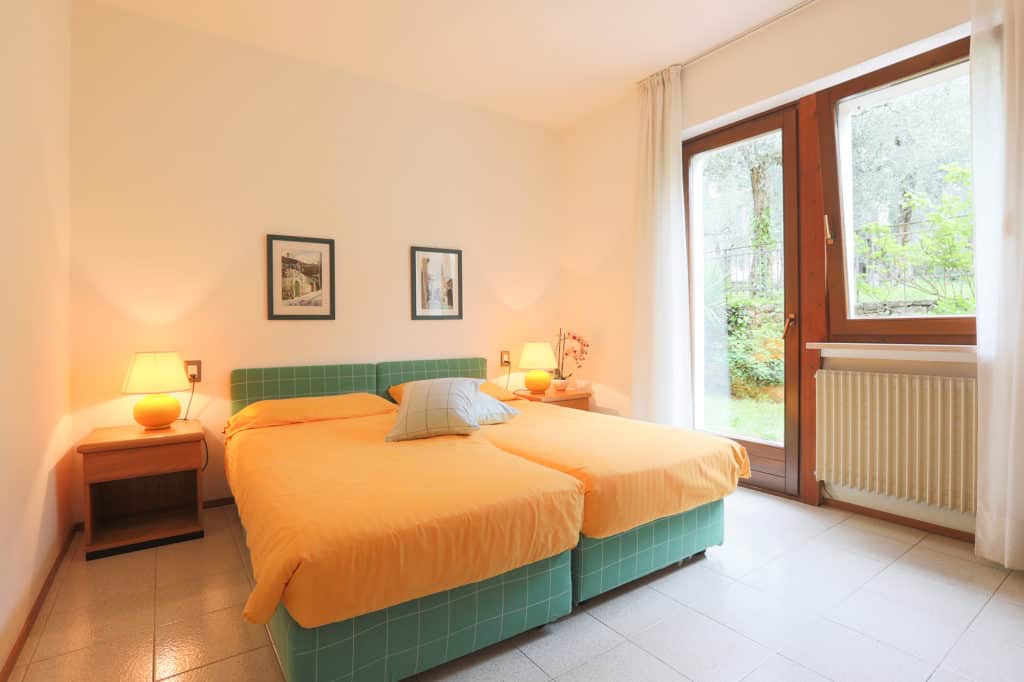 STANDARD TWO-ROOM APARTMENT WITH TERRACE